A world-wide research project
The research consisted of in-person focus groups and interviews on 6 continents. Online surveys were done in 2 dozen countries and translated into several languages. Thousands of young adults participated in this research. Several of the key insights we discovered have already been implemented by the church to transform the Institute experience.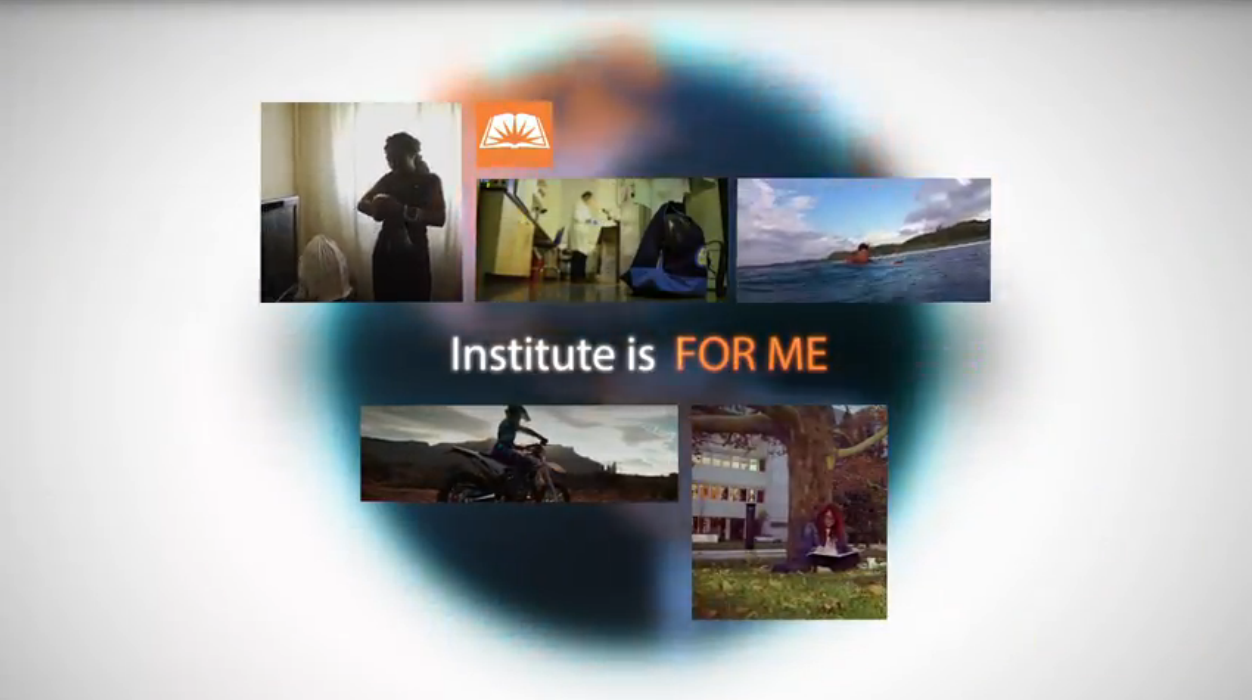 Institute is for me video
The research and strategy that we conducted over 6 months aided in the creation of this campaign. Here is a link to the video that I concepted.